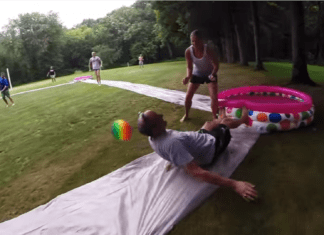 It's the first day of Summer - time to get outside and enjoy the sunshine with a recreational game of Kickball with your friends (aka: Soccer Baseball)! Typically, it's...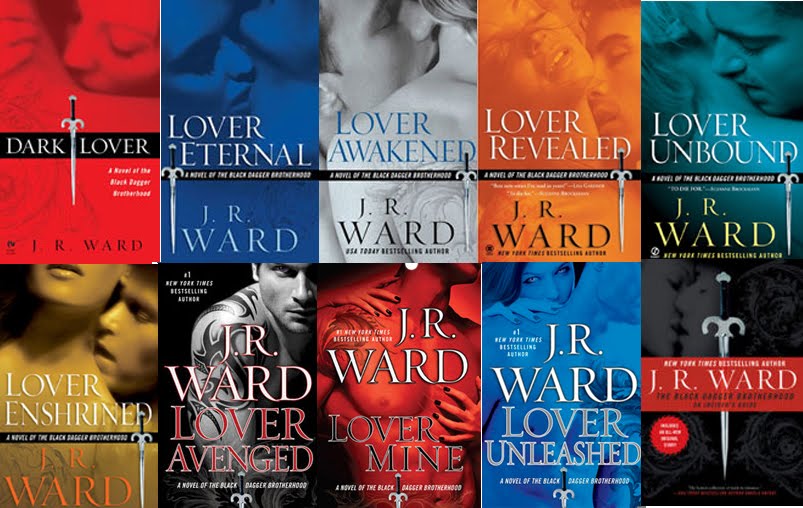 Ready for Another Bite? The Best Vampire Fiction Inject some new blood into your reading life with the five vampire series that you have to read that aren't...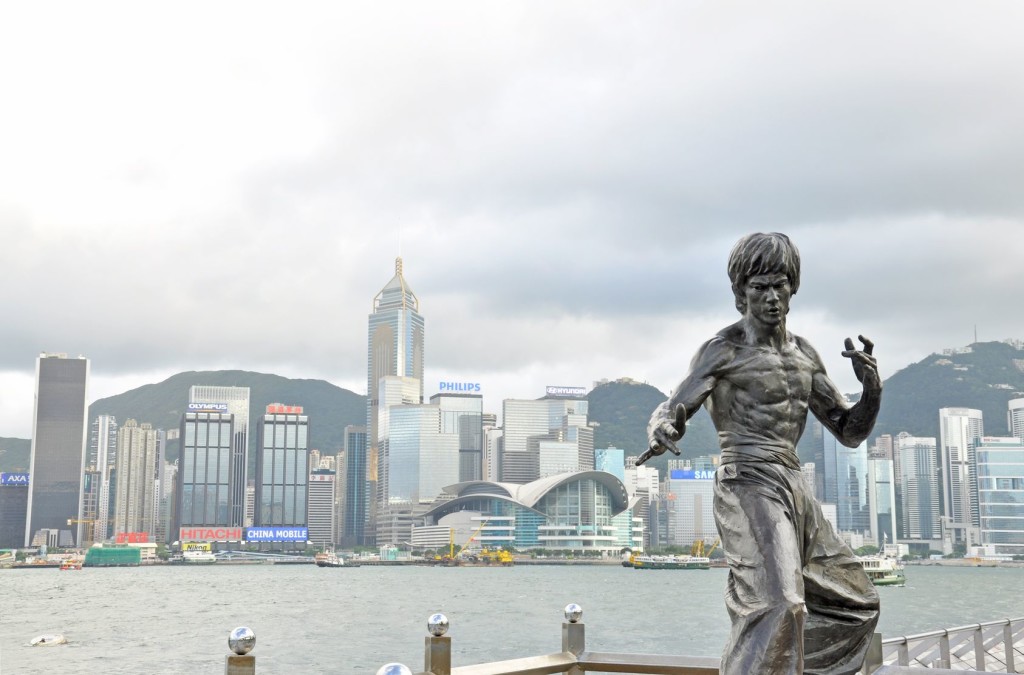 https://youtu.be/PsK8hZ_G9BA 1.Clock Tower A landmark from the age of steam and a reminder of Hong Kong's colonial heritage 2.Avenue of Stars Stunning views of the harbour tower above you, while the...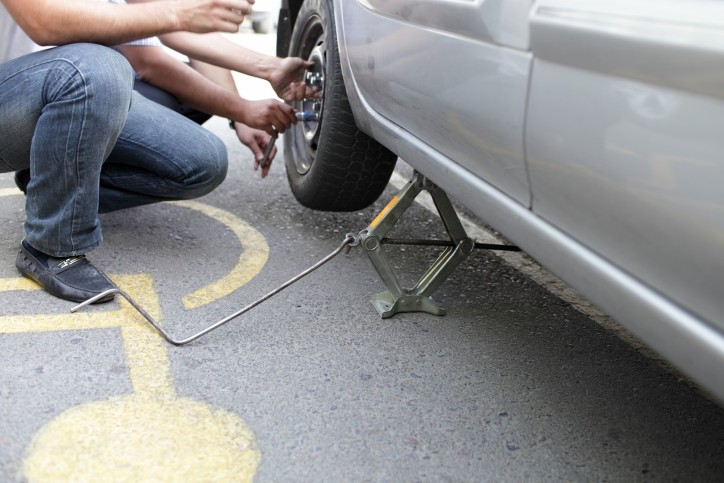 1. Secure the vehicle. so that it does not roll, have you spare tire close at hand so it is ready when you are. Use brick, wood...