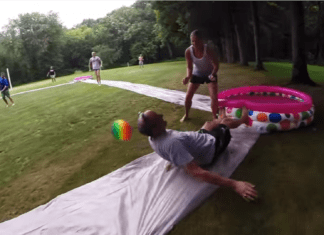 It's the first day of Summer - time to get outside and enjoy the sunshine with a recreational game of Kickball with your friends (aka: Soccer Baseball)! Typically, it's...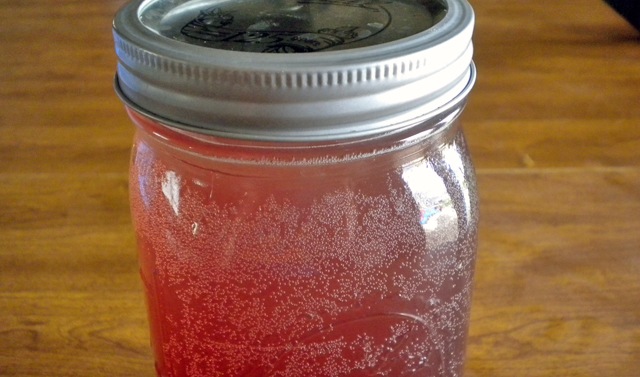 If you have kids in sports and are constantly running around looking for a water bottle and most importantly what you're going to put in that water...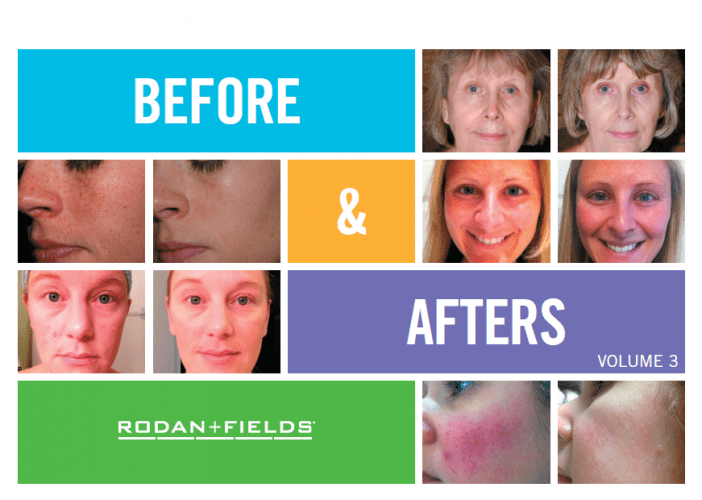 80% of how we age is within our control ... But most of us seem to forget that this applies to 100% of our skin. I am now...